CORPORATE TRAINING
· Safe · Efficient · Effective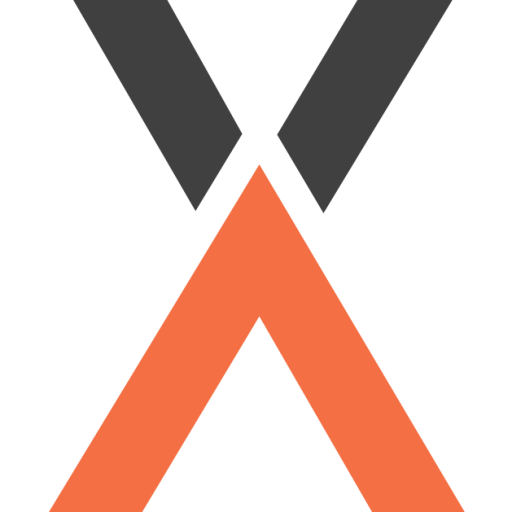 Corporate training can help you create a more strategic, efficient and competitive workforce. AlteX offers fully customizable corporate training solutions.
Partner with us to explore the possibilities for your UAV operations.
On-Campus, On-Site at your Location or Online.
To better meet your operational specifics.
To outline strength and weakness of your organization, provide focus and directions for your HR management.